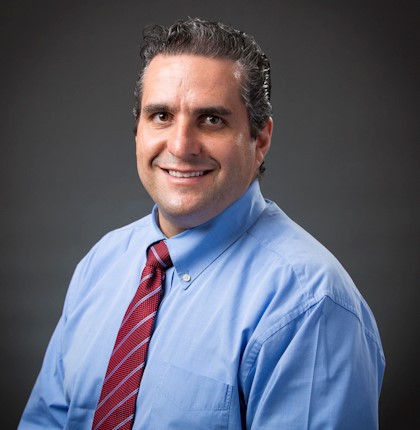 Meet Dr. Eduardo Rosas-Blum, M.D.
Dr. Eduardo Rosas Blum always had a passion to become a doctor ever since he was a child growing up in Guadalajara, Mexico. During his clerkships, he had a wonderful mentor to help him find the missing piece —treating children. Dr. Rosas-Blum has a tremendous bedside manner that immediately puts his patients at ease. Having three children of his own has helped him to empathize better with the families of sick children. Happily married, Dr Rosas-Blum enjoys playing and watching soccer, grilling, gardening and believe it or not, watching the stars. But to our team, he is just an incredible doctor and colleague who is constantly reaching for the stars.
Education
Universidad Autónoma de Guadalajara – Medical School – (2004)
Texas Tech University Health Sciences Center at El Paso – General Pediatric Residency (2009)
University of Texas Health Sciences Center at Houston – Pediatric Gastroenterology, Hepatology, and Nutrition Fellowship (2012)
University of Texas at El Paso – Masters in Business Administration (2021)
Board Certified
General Pediatrics
Pediatric Gastroenterology
Affiliations
El Paso Children's Hospital
The Hospitals of Providence Memorial Campus
University Medical Center
Awards
Alfa Omega Alfa (AOA) Honor Medical Society Member; inducted in February 2008
Named Top Doctor by the 2015-2017 and 2019 Best Doctors in America®
"Physician of the Year 2019", El Paso Children's Hospital. El Paso, Texas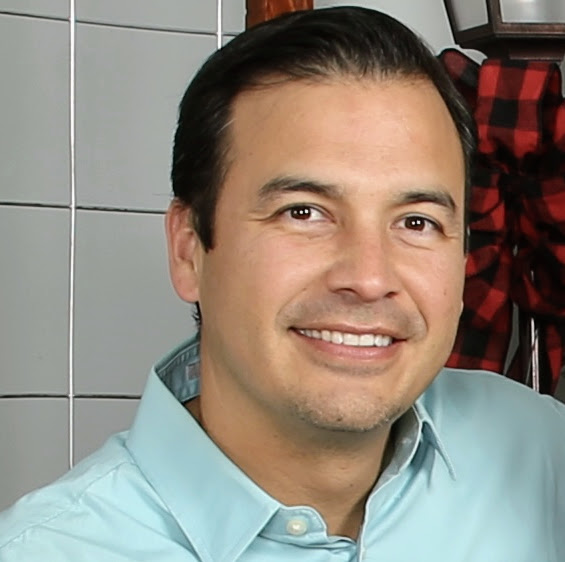 Meet Marco Zuniga
I am passionate about delivering exceptional care and streamlined solutions for our patients. I hope our unique combination of care and expertise in pediatric gastrointestinal disorders will have you back to full confidence and optimum health with minimal downtime. I aim to listen to each patient, help them understand their options, and deliver the best care possible. My passion is driven by the bonds I build with my patients throughout their lives and the enjoyment I hold in keeping them healthy and well.
I was born and raised in El Paso, TX. I completed advanced nursing training at UTEP in primary care, but for the past 7 years have homed in on pediatric gastrointestinal disorders as my expertise and my practice is now limited to this area which I truly enjoy. In my off time, I have the privilege of serving others through my local church and have been blessed with 2 boys and my beautiful wife that keep me more than occupied.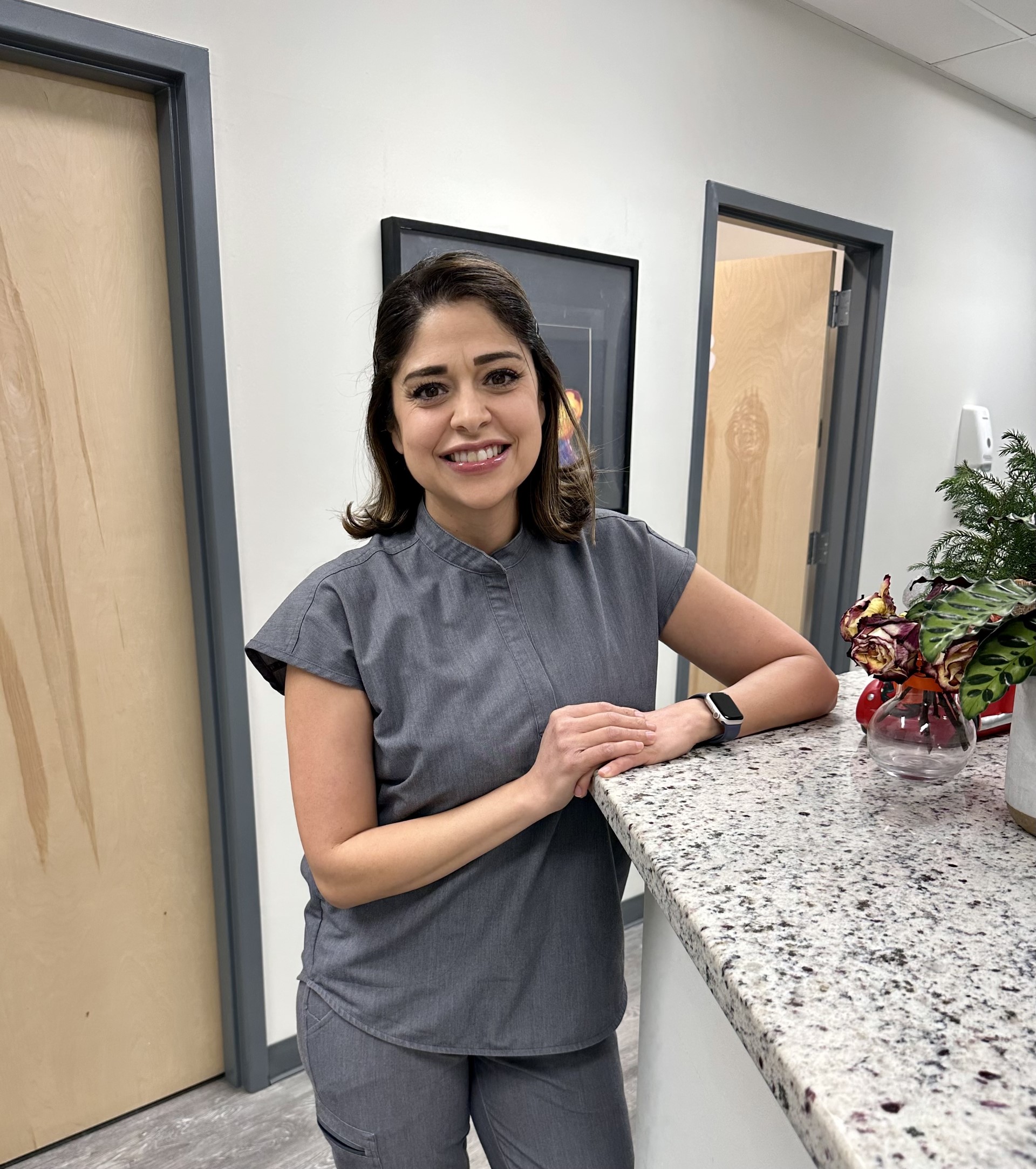 Meet Ana Mena
Ana Mena was born and raised in El Paso, Texas. Her parents raised her with a strong work ethic and has been working since the age of sixteen. She attended Loretto Academy High School and, later, Texas A&M University, where she obtained a degree in Agricultural Leadership and Development with an emphasis in Community Health.
After an illness requiring Ana to have multiple abdominal surgeries, she decided to attend nursing school at the University of Texas at El Paso. The nurses who cared for Ana had a very large impact on her life. These nurses made such an impression on her that she made the decision to become the nurse who would, in turn, care for others. Ana worked as a Pediatric Intensive Care nurse for 7 years. During this time, she was a Charge Nurse for the Pediatric Intensive Care Unit (PICU) and trained many nurses to work in the PICU. She was nominated twice and awarded the Daisy Award for her compassionate and extraordinary care of critically ill children.
Ana obtained her Master's Degree in Nursing as a Pediatric Nurse Practitioner in Primary Care at Texas Tech Health Science Center. She is passionate about caring for her patients and improving the health of her community. During her free time, Ana enjoys spending time with her husband and two daughters.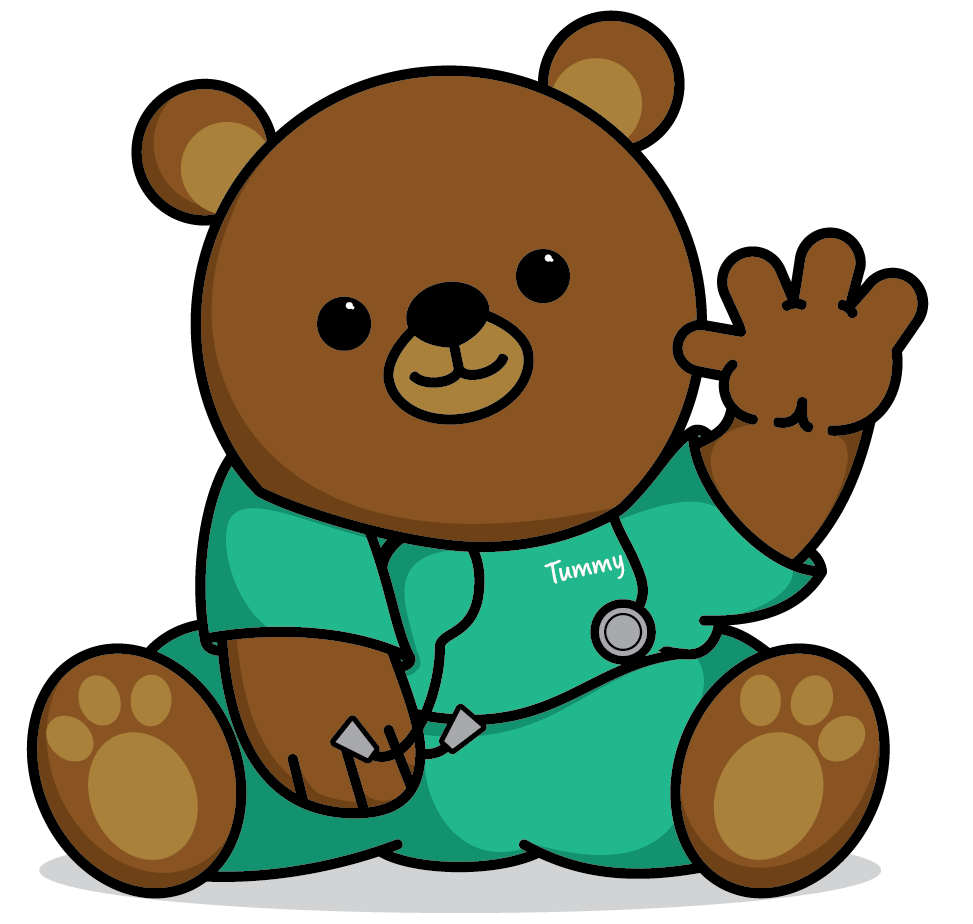 Meet Nydia
Nydia is our in-house Registered Dietitian. She received her bachelor's degree in Food & Nutrition from Texas Tech University in Lubbock, Texas. After, she completed her dietetic internship at Texas State University, which included working in the San Antonio/San Marcos/Austin metroplex. After being in the workforce for 9 years working in adult nutrition, she went back to receive her Master's degree in Public Health with an emphasis on Nutrition from the University of Massachusetts Amherst.
Nydia has worked at El Paso Children's Hospital and Texas Tech University Health Science Center-El Paso where she predominantly focused on pediatric nutrition care that included one-on-one counseling and working alongside pediatric providers.
Today, Nydia continues to work with the pediatric population and has taken a strong interest in pediatric GI where she now works closely with the Pediatric GI of El Paso team to provide nutrition support care.